Ordering Information
Retail Products and Orders:
We accept Retail Orders Online, by Email, Postal Mail, Fax, or Phone. Either by Personal Check, Money Order or Credit Card.
Please include your name, address, phone number, and what you would like to order. Also include shipping and handling plus your credit card information with expiration date.
Secure Shopping Online at Ramtha.Com
Using our
Secure Server
, you can pay by Visa, MasterCard, American Express, or Discover. Credit card orders are normally processed within 5 business days.
To Email your Order:
RSE Mail Order
To Mail your Order:
JZK Inc.
PO Box 1210
Yelm WA, 98597
Attn. RSE Mail Order
To Phone in your Order:
Local: (360) 458-4618
Toll-Free: (877) 458-4618
(U.S.A only)
To Fax in your Order:
Fax: (360) 458-1182
---
For International Ordering Information,
Click Here
New and Featured Products
---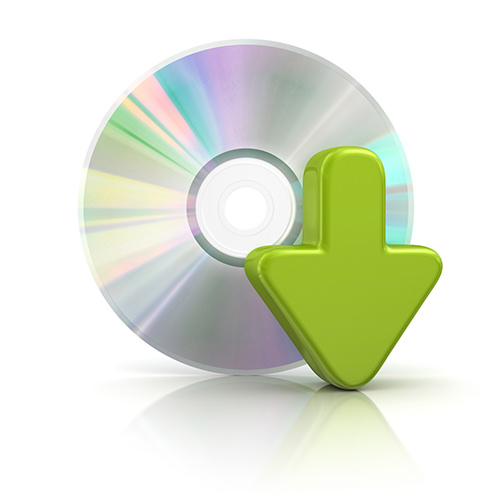 CD AUDIO DOWNLOADS

Audio Teachings by Ramtha
available for download
---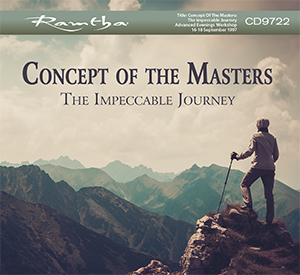 Concept Of The Masters:
The Impeccable Journey

Adv Evenings Workshop
September 16-18, 1997
---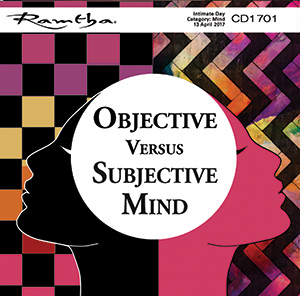 Objective Versus
Subjective Mind

Intimate Day
April 13, 2017
---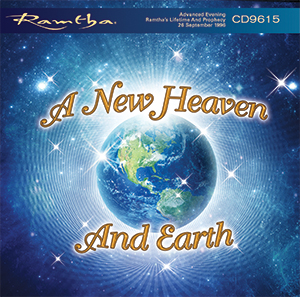 A New Heaven
And Earth

Advanced Evening
September 26, 1996