International Ordering Information
International Orders from the US:
Will be shipped the most expedient and cost effective way for your country.
Orders shipped outside of the continental U.S. are subject to additional shipping charges.
Estimated delivery time for items we have in stock is 7 to 10 business days from the day you place your order provided no problems occur with your local customs office.
Some countries may require various types of import licenses. JZK, Inc will not knowingly ship any products to any countries that may require any type of license and will not pay for any additional fee accrued due to these issues.
If you wish to be notified of additional shipping costs before we process your order, please let us know by making a note of this in the comments section during check out.
Foreign Orders - Shop Locally and Save!
Australia / New Zealand:
www.the-great-work.com
Ships from Australia.
Canada:
Éditions ADA inc.
www.quanta.ca
Quanta can either refer you to local Canadian Bookstores
that carry RSE products, or ship to you directly.
Germany:
www.v-goldenesonne.de
Ships from Germany to all European Countries.
Italy:
www.macrolibrarsi.it
www.raminitaliano.com
Japan:
ramjapan.com
Mexico:
www.ramexico.mx
(ships from Mexico City)
South Africa:
Email: Future Now Bookshop
Mobile: +27 82 818-1847
Local Fax: 086 699-4087
International Fax: +27 11 791-2193
Spain:
www.correodelram.com
Venezuela, Argentina, Uruguay, Paraguay, Ecuador, and Chile:
www.ramsudamerica.net
FEATURED ITEM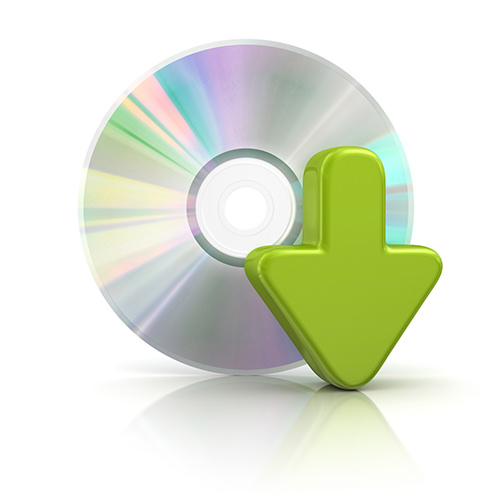 CD AUDIO DOWNLOADS

Audio Teachings by Ramtha
available for download