Ramtha Alien Crop Circle Decal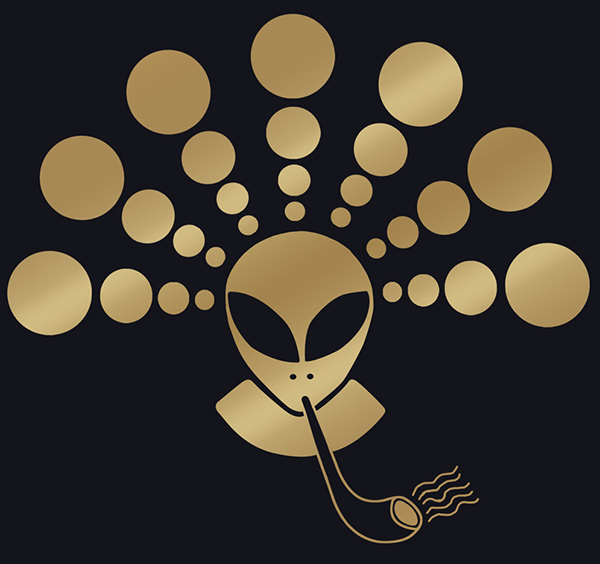 Description:
Colors: Metallic Gold, Glossy Black, Glossy White or Silver
$9.95 each
Size: 6"W x 5.7"H
Each decal is packaged in a clear cello bag and comes with application instructions. Made of high quality permanent vinyl. The decal can be applied on textured surfaces and on any smooth, flat surface: walls, tile, stainless steel, wood, glass, windows and mirrored surfaces.
PLEASE specify in the comments section the color you want to order.
PRICE: $9.95
item#: ALIENDECAL
ADD TO CART

GO BACK
FEATURED ITEM AND PRODUCTS ON SALE