The Grand Design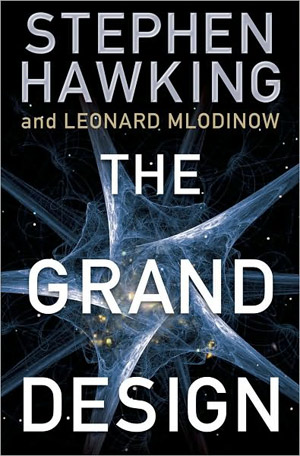 Description:
In this major new work, Stephen Hawking looks to the laws of nature and physics for the answers to the ultimate questions. Here in one brilliantly succinct volume is the accumulative wisdom of a lifetime of thinking about the questions that were once addressed by philosophy, but are now the province of science.
How could the universe be created out of nothing? Why are we here? Do we have free will? What is the "Grand Design" that made it possible for us to have found a home in the one universe, out of zillions, where human life is possible? According to Hawking, we are very close to an understanding not just of the workings of our universe but of its very existence.
Lavishly illustrated throughout, with 49 pieces of four-color art.
PRICE: $28.00
item#: 9780553805376
ADD TO CART

GO BACK
FEATURED ITEM AND PRODUCTS ON SALE