A Message of Joy and Hope (DVD)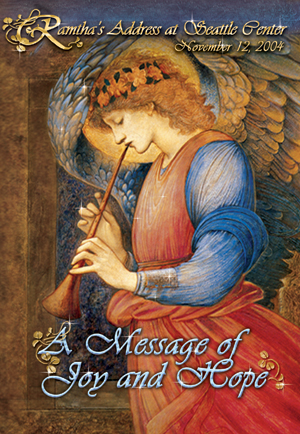 Description:
50% SALE!
REGULAR PRICE $19.95
Ramtha's Address at The Seattle Center
November 12, 2004
Ramtha's powerful live address at the Seattle Center was his first public appearance since he was featured in the acclaimed independent film, What the Bleep Do We Know? In this address, Ramtha explains with clarity and genius that the source of our greatest joy and hope is in our divine quality as creators of reality and Observers in a field of unlimited potential described by quantum physics.
PRICE: $9.98
item#: 1-57873-162-3
ADD TO CART

GO BACK
FEATURED ITEM AND PRODUCTS ON SALE